Bonjour!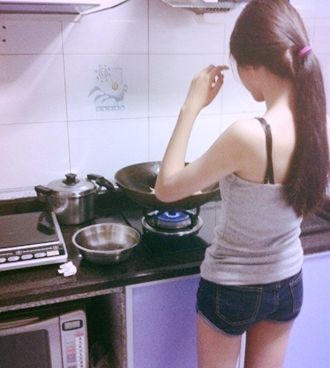 Navigate;
Status;
ปลีกวิเวกซักพัก ชักรำคาญตัวเอง
Tags
Quotes;
Happiness is an attitude. We either makes ourselves miserable or happy and strong. It is your choice. :D
We♥it ;
Facebook;
กุ๊กกิ๊ก รักในหลวง
Create Your Badge
Vote;
My Pet;



Disclaimer


I'm currently using tweaked theme of petals-bright Base codes from pinkpastels. Modified by me. I do not own any photos posted here unless stated otherwise.
Best viewed in Google Chrome

POSTED 24/2/2013
1 note
Reblog
POST NOTES:
mammamjui likes this
gigonline posted this